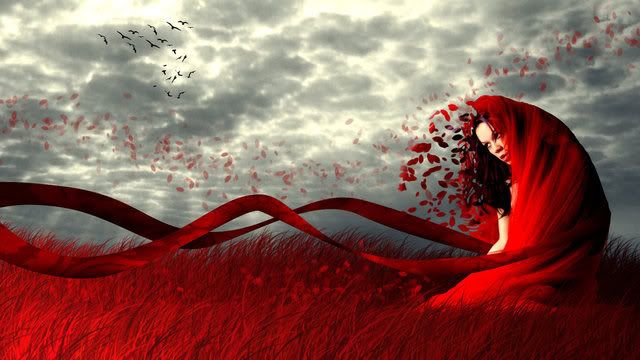 (Image Courtesy: http://www.literanista.net)
Never seen u, never had an essence of u in my life.
U came into my life like a storm.
Never felt that comfort with anyone,
Never felt that spark with someone.
Loved every moment with you,
loved your beautiful hair swirling over my face,
The aroma around you made me wanna be near you,
close to you.
Felt like holding you in my arms again and again.
Never could take my eyes off your wonderful eyes,
Like a melting pot of astounding beauty.
I never wanted to be away from you.
The laws of attraction stopped making sense.
Something contagious about your smile.
Always wanted to see that innocent smile,
Tried making you laugh all the time.
Whenever u came close to me,
My neurons started firing to the maximum level.
Every time you held my hand,
I never wanted to let go,
felt like these hands are supposed to be together.
No one can argue, how good we looked together,
Can't say made for each other,
But we looked inseparable.
Even few minutes out of sight was like ages away from each other.
Missing you was not the word, was longing to be with you.
Einstein had his mark very much right on his relativity.
Between us there was nothing relative,
It was all togetherness..
Where have you been so long.
Missed out on so much good times with you.
Didn't hear your whisper in my ears
Didn't feel your caressing touch.
Didn't feel you in my arms.
Why have you been so long away.
Its ignorance to say i didn't see it in your eyes,
But as some one rightly said ignorance is bliss.
So what if it was just a dream.
I can lay in the bed for my entire life
to relive you in my life !!!